a defining election for muskoka
October 24th Ontario Municipal Election
3 simple steps to make a difference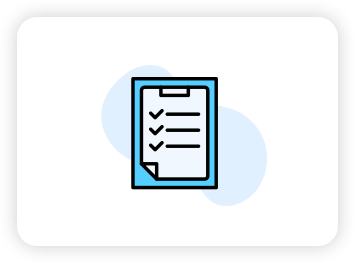 Visit MPAC's VoterLookUp.ca before July 31 to add or confirm your names are on the Voters List.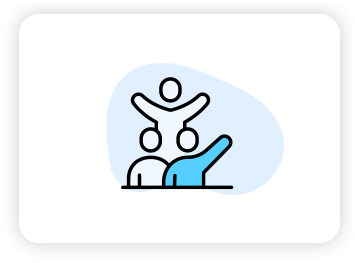 Get timely updates on the issues, the Candidates and a friendly reminder to vote, followed by our election results report. Sign up here.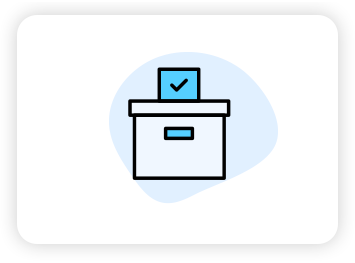 step 3: vote on october 24
Voting is online or by telephone between Monday October 17 and Monday October 24.
Muskoka is experiencing a lot of change. Waterfront over development, blue green algae blooms, excessive tree clearing, increased noise, and overall reduction in the quality Muskoka experience.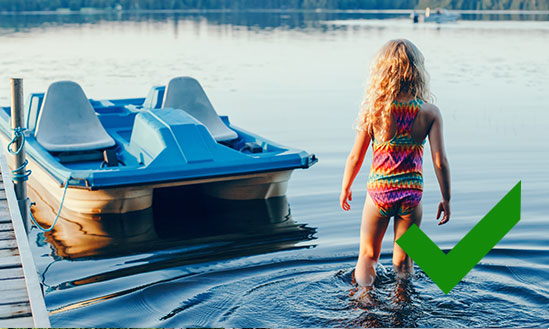 this must not be our legacy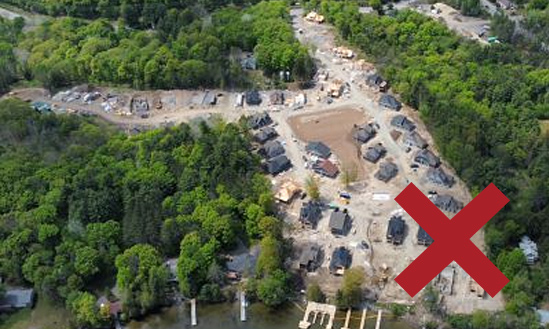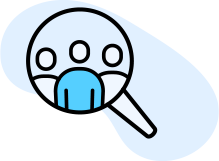 You and your spouse can both vote in each municipality in Ontario where you own or rent property. So you and your spouse can both vote where you live permanently AND vote in Muskoka. Renters and their spouses can also vote, provided you are tenants on election day (October 24th).
You must be:
A Canadian citizen, and 18+ years old
Registered to vote
Check today at voterlookup.ca to confirm you and your spouse are registered to vote.
Please have your cottage address or your 19 digit roll number available (from your Property Tax Assessment Notice).

Registration is allowed up until election day (October 24th), but it is much easier to register before August
More information, including renters who may vote, is available from the province here:
Ontario Voters' Guide Website
MPAC 1-866-296-6722,
Monday to Friday – 8 a.m. to 5 p.m. EST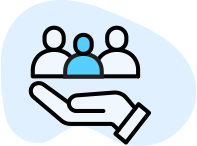 Muskoka needs elected representatives who will prioritize responsible development, environmental protection and strong fiscal management – to Respect, Preserve and Protect Muskoka
No more excessive tree clearing and blasting 
No more residential subdivisions on our shorelines – 27 km of Muskoka shoreline are at risk without strong resort  development policies 
Protect water quality for swimming and drinking  
Promote watershed management to mitigate flooding
Effective by-law enforcement  
Responsible and transparent budgets and taxation 
Promote a year-round economy, with high-speed internet and affordable housing
Address irresponsible short term rentals 
No conflicts of interest
We are all connected by a love for Muskoka and by a desire to respect, preserve and protect the natural environment and unique character of Muskoka. It is critical that we Get Out The Vote to ensure that we elect Municipal Councils across Muskoka that will work hard to support the Muskoka Priorities.
We are aligned with many community associations that share these Muskoka Priorities and will use Vote4Muskoka.ca to ensure their members have up to date election resources and get out to vote on October 24th. Here are some of our supporting associations. If your association is not listed, please urge them to contact us to join our movement to Vote to keep Muskoka, Muskoka. 
Vote4Muskoka.ca has been developed for the communities of Muskoka by the Muskoka Lakes Association and Friends of Muskoka. We welcome your feedback and input on how to Get Out The Vote in Muskoka in the October 24th municipal election. Please contact us here.